Posto is a Red Sauce Hospitality Restaurant.
Posto Pubblico is the original Hong Kong New York Italian Osteria, offering home-style southern Italian fare rooted in generations-old, tried and tested recipes from family run New York restaurants. Posto Pubblico combines old-world traditions and current attitudes towards social and environmental consciousness by using classically simple
clean ingredients from local sustainable sources where possible.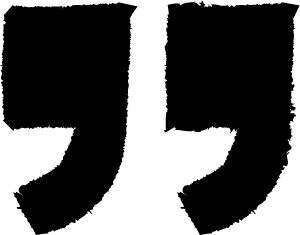 Ian Arellano
Chef Ian aggressively pursued the head chef's position in the Posto Pubblico kitchen since 2013 when he joined Red Sauce as a line cook. His commitment to his craft and learning from his mentors Jay Catapang and Vinny Lauria, combined with international training in Italy, has prepared Ian to take the kitchen's helm at Posto. He was officially named head chef in 2017.
Waqas Hussian
Waqas joined Posto Pubblico at 2015. He continued to grow with Posto Pubblico over the past 7 years that gained a lot of knowledge of customer service and Italian American cuisine. He promises to ensure every person at each every table comes in to our welcome smile ad leave with satisfaction.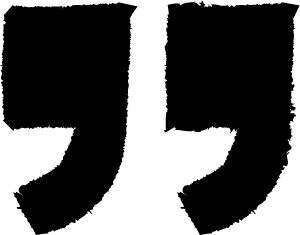 Maria Brusuelas
Maria's journey with Red Sauce, started 10 years ago as a regular at Finis and Posto. Having personally experienced the service and family vibe with everyone for so many years it only made sense for her to hop on the train of excellence and join the family. With a strong passion in community and customer service, her aim is to bring the Latina love to all who enter Posto and have them leaving with a smile.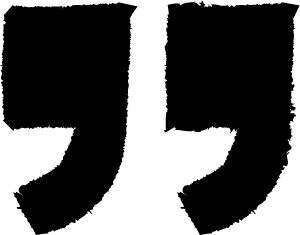 Monday
Closed
Tuesday to Friday
5pm – 12am
Saturday
12pm – 12pm
Sunday
12pm – 10pm

28 Elgin St, Soho, HK

+852 2577 7160