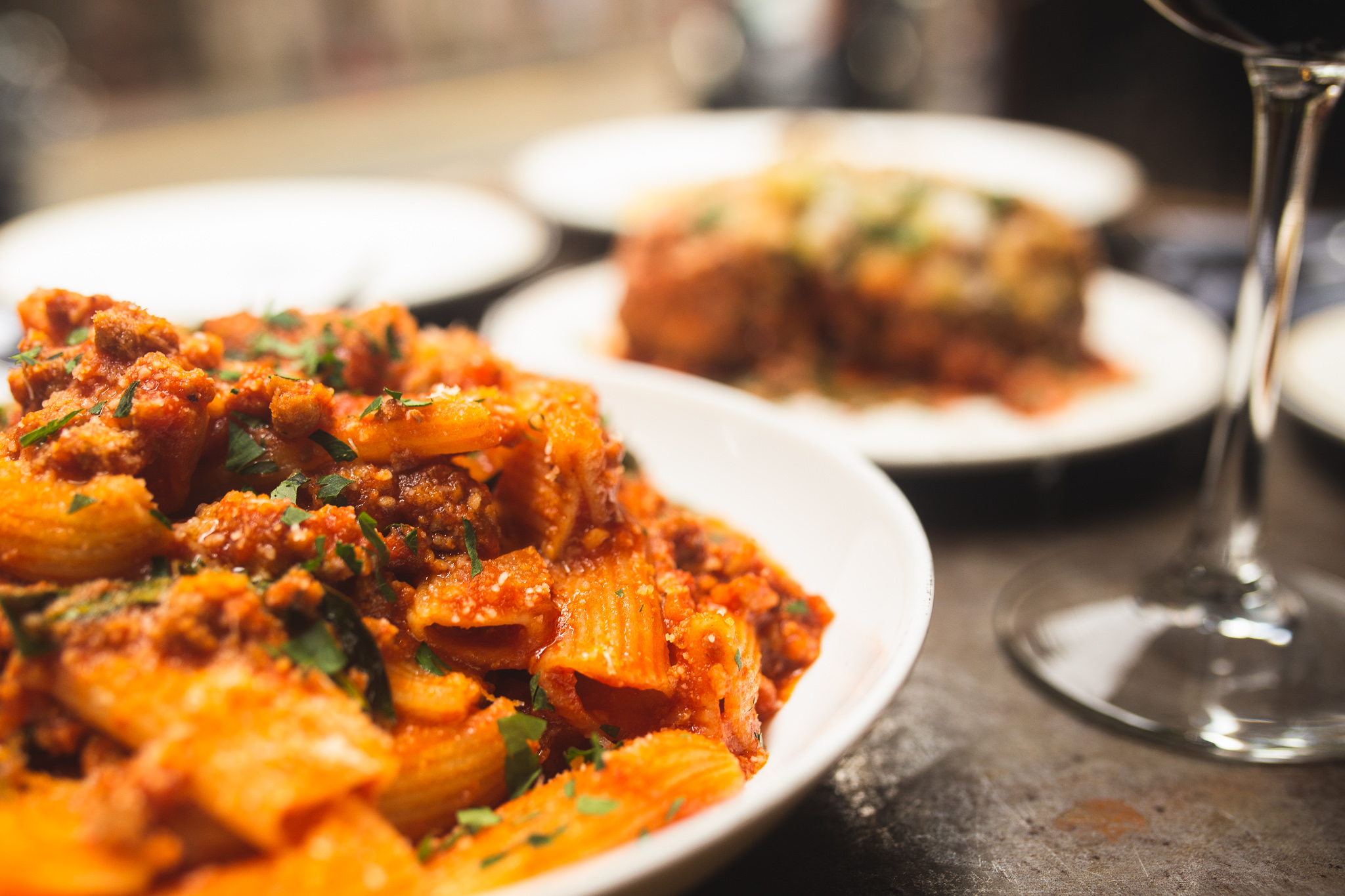 Italian American | Fresh Pasta | Homemade Mozzarella | Local Organic | Soho Neighborhood | Hip-Hop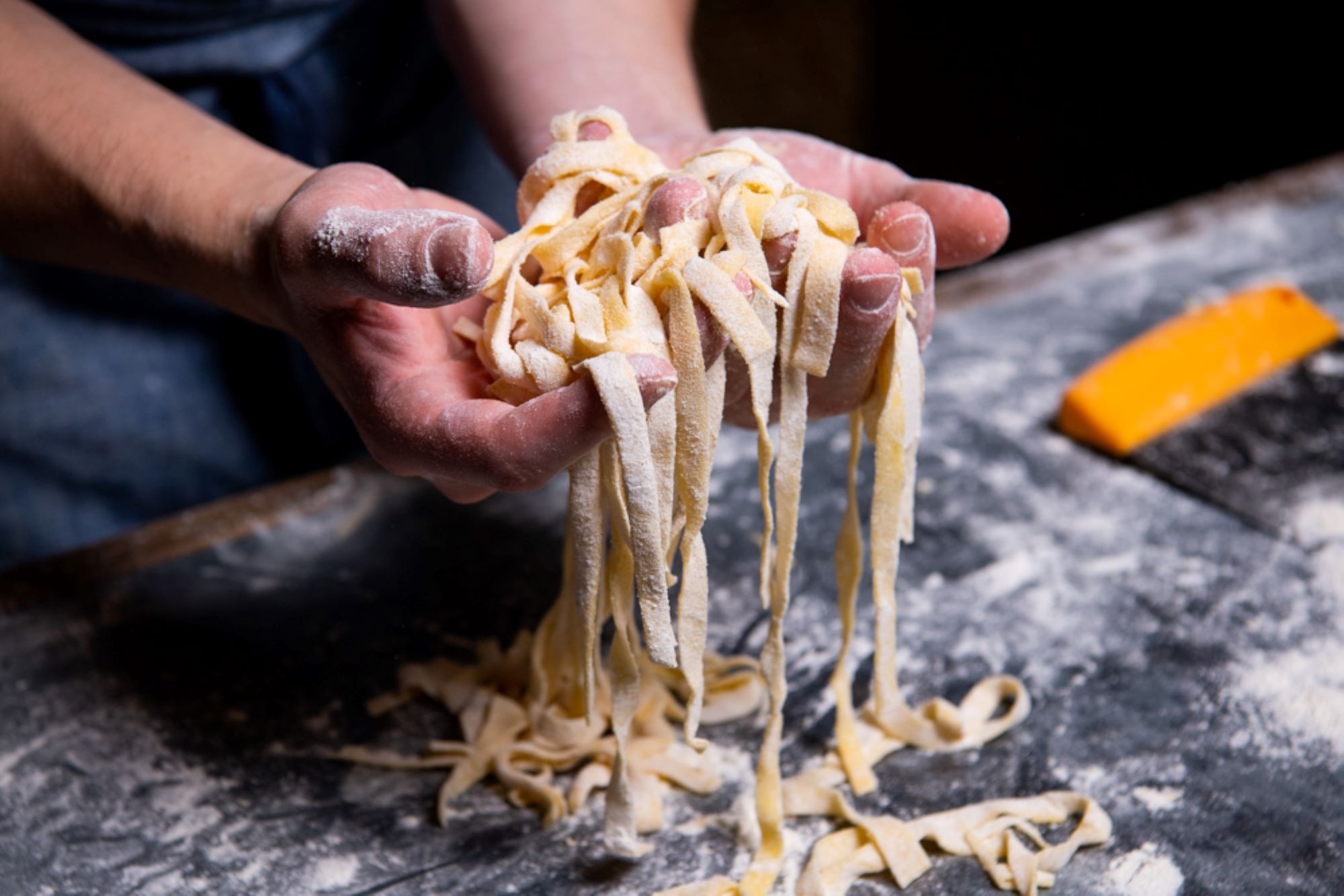 About Posto Pubblico
Serving up generous helpings of red sauce, hip-hop, and hospitality since 2009 in Soho, Hong Kong.
Back in December, I had an incident with Deliveroo Catering from this restaurant. However, the restaurant handled the situation very well and tried its best to rectify the situation. I was very impressed with the service and communication throughout this incident, especially from the manager Maria. My friends and I decided to return to the restaurant and give them a second chance. It was well worth it. The atmosphere at the restaurant was pleasant and the food was delicious. We really liked the pasta, it was al dente, and the sauce and parmesan cheese combination were crafted well. Our host, Ali, was very friendly and attentive and elevated our visit. I would definitely come again.
I love the vibes of the restaurant .
Excellent happy hour selection of snacks and drinks.
The team is friendly and fun, warm hospitality, atmosphere is great.
Good music to chill, great for happy hours, for dining and good Italian wine selection.
Highly recommend. Wonderful place to spend time with friends in central !
love posto! Have been coming here ever since I landed in HK 6 years ago just for the food! ok and the drinks =) The deep fried bronx bomber is the best pizza in Hong Kong (and im from New York/NJ saying this!) The food reminds me of Italian sunday dinners at home. The staff is always attentive and service is great. highly recommend for the best italian american food in Hong Kong =)