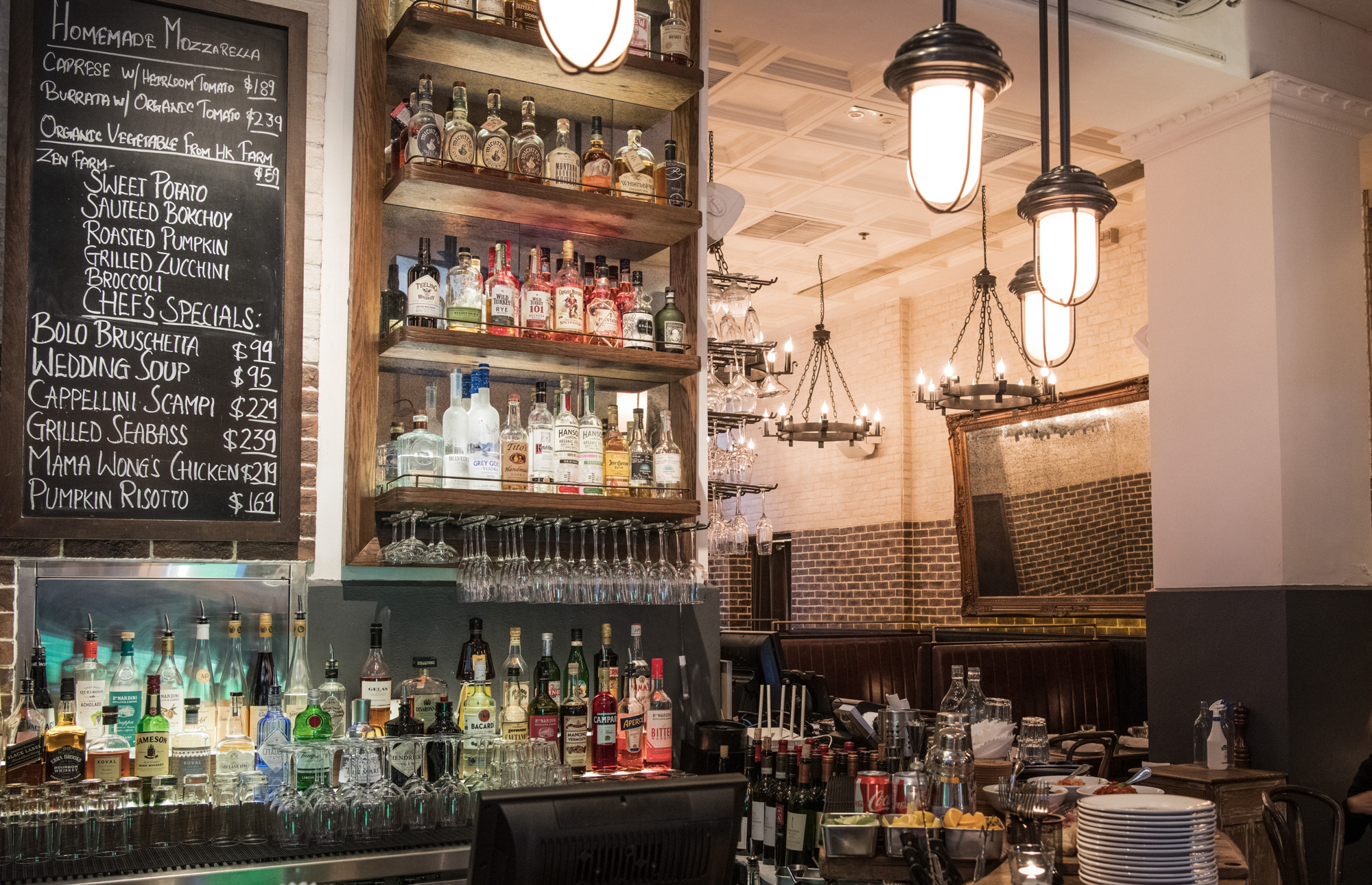 Italian American | Fresh Pasta | Homemade Mozzarella | Local Organic | Soho Neighborhood | Hip-Hop
About Posto Pubblico
Serving up generous helpings of red sauce, hip-hop, and hospitality since 2009 in Soho, Hong Kong.
It has been almost 2.5 years since I had a pizza at this place. I still remember that day very clearly, because it was the first restaurant that I gave the perfect 10/10 "place" rating. It was still within my 1st year in Hong Kong and I had a true "wow" moment when I ate here back then because it felt extraordinarily classy, chic, and cool. The interaction with the staff was also superb back then. This time I didn't have that special moment anymore, but the place remains awesome: very stylish, hip hop music banging in the background, comfy atmosphere, very clean & tidy, attentive staff, etc. – I'd recommend this place anytime.
Came here this time for my birthday celebration. And it didn't disappoint!
Everything was so on point, very delicious at reasonable price, very good value!
And I was really appreciated with their hearty hospitality!
They said they gonna make my day special when I made the reservation, and they really did!!!
All the staffs were friendly and they even treat us few shots and the linguini with clams was on the house!!
Overall, I'm so glad that I picked this place for my bday celebration with my fds! I love how their food is all packed with flavor, and the ambiance is nice, plus the service was superb! And I have to mention that we all love their music choice! Good taste in music from old-school hip hop to the most updated ones.. such a great vibe!
So I highly recommend this place, especially good for bday celebration with a group!
I miss their pasta and the fritto already!
Highly Recommended
their pizza Served in a cast-iron skillet, this bad boy's base cooks from the heated metal, turning it crispy and creating a texture and flavor akin to fried bread whilst not to everyone's taste, we adore the crunch.
A jewel in the Red Sauce Hospitality group, Posto Pubblico is one of our all-time faves. Not just for their chicken parmigiana, or their incredible pasta, but because they take their time getting to know their food. All of the Staff can talk with gusto about the ingredients used and their favorite noms.
This is what makes this a special pizza. Some would use the fried seasoning on their pizza, but not Posto. Some places couldn't tell you what type of cheese they use. Not the Pubblico people.