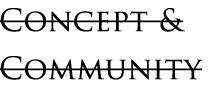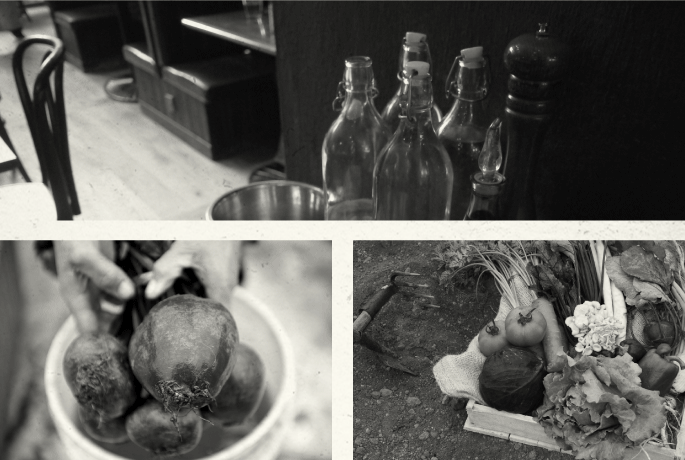 In Italy, a restaurant named Posto Pubblico (literally "public place") translates into 'neighborhood joint', where the spotlight is on community social life. It's a gathering place where locals might visit several times in the morning for coffee, and again in the early evening for an "aperitivo" or cocktail before dinner.

Posto Pubblico believes in hospitality over service — being inspired to do FOR the guest and not TO the guest.
This guest-centric belief encompasses our New York-Italian comfort food with an authentic soul and the very ingredients from which it is derived.

Moderate-sized portions as nature intended — no hormone-injected animals mean no artificially beefed-up chicken breasts. Modest portions also foster sharing and communal enjoyment of a diversity of dishes, instead of limiting the dining adventure to just one or two items.
Upscale quality and service, casual ambience, stylish yet comfortable vibe that intimidates no one and welcomes everyone.
Our 4 Cs
Consciousness Of the world we live in...
We use locally grown, organic hand-picked produce to minimize our carbon footprint, sustainable seafood, and all-natural meats, rice and pasta.
Customer Central to all that we stand for...
A no service charge policy says to our staff — tips are earned, not owed. And to our guests — gratuities are deserved, not expected.
Commitment To our own people...
Training programs and interactive learning are tangible forms of motivation, cultivation and inspiration — bound together by daily team meals and distribution of pooled tips.
Community Involving it, growing it, and giving back...
Our sponsorships and partnerships are with NGOs, and extend to neighborhood activities and initiatives.